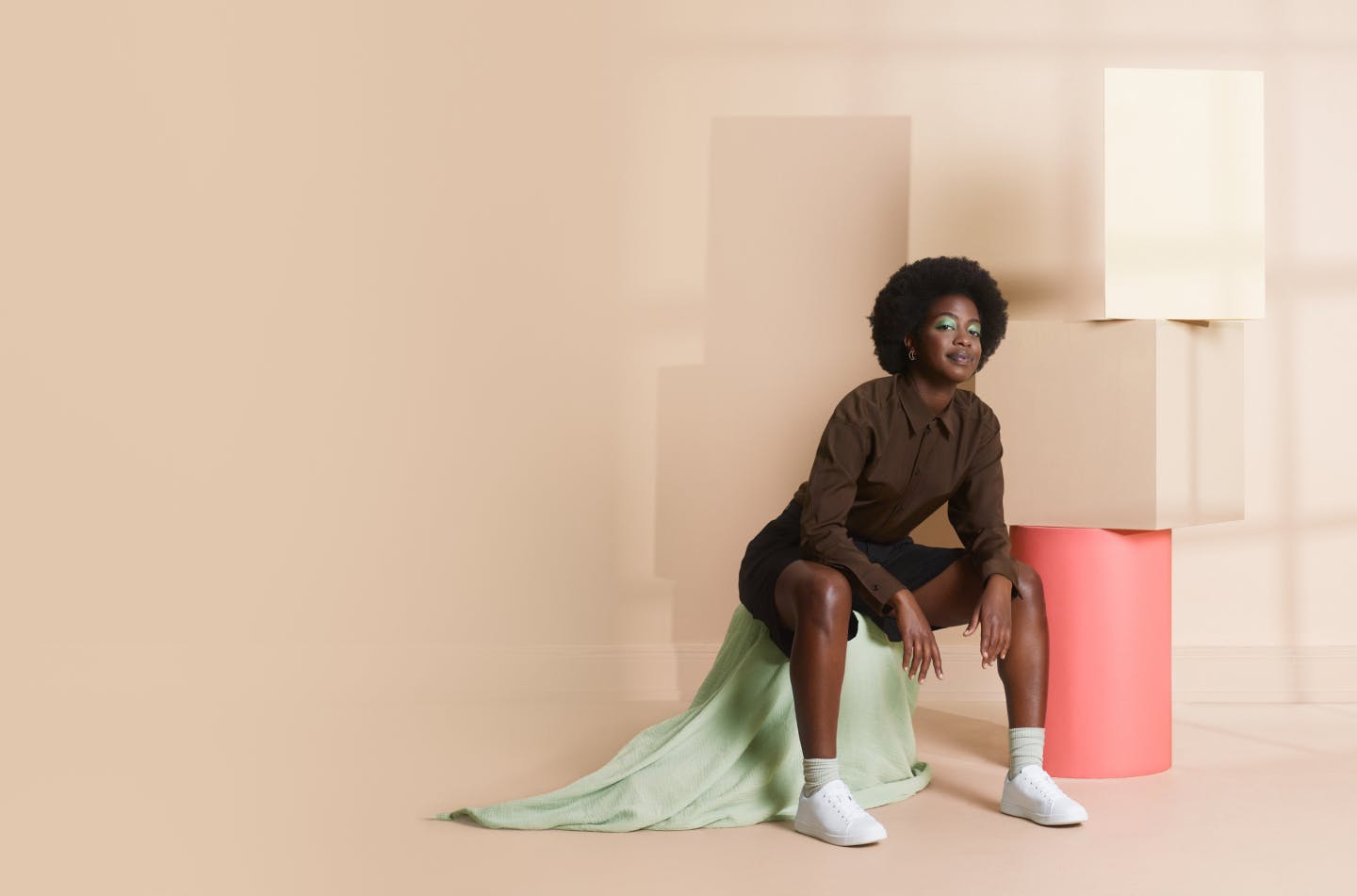 Latest press releases
Universal Avenue rebrands to Velory and recruits key positions from both Spotify and PayEx.
Stockholm, Sweden, October 19, 2021 - Velory is an Employee Experience Platform that provides companies and their employees with Productivity-as-a-Service (PaaS), automating the purchase, management and support of hardware, software and services. By focus...
Johan Lilja, 2021-10-19
Read more
All press releases